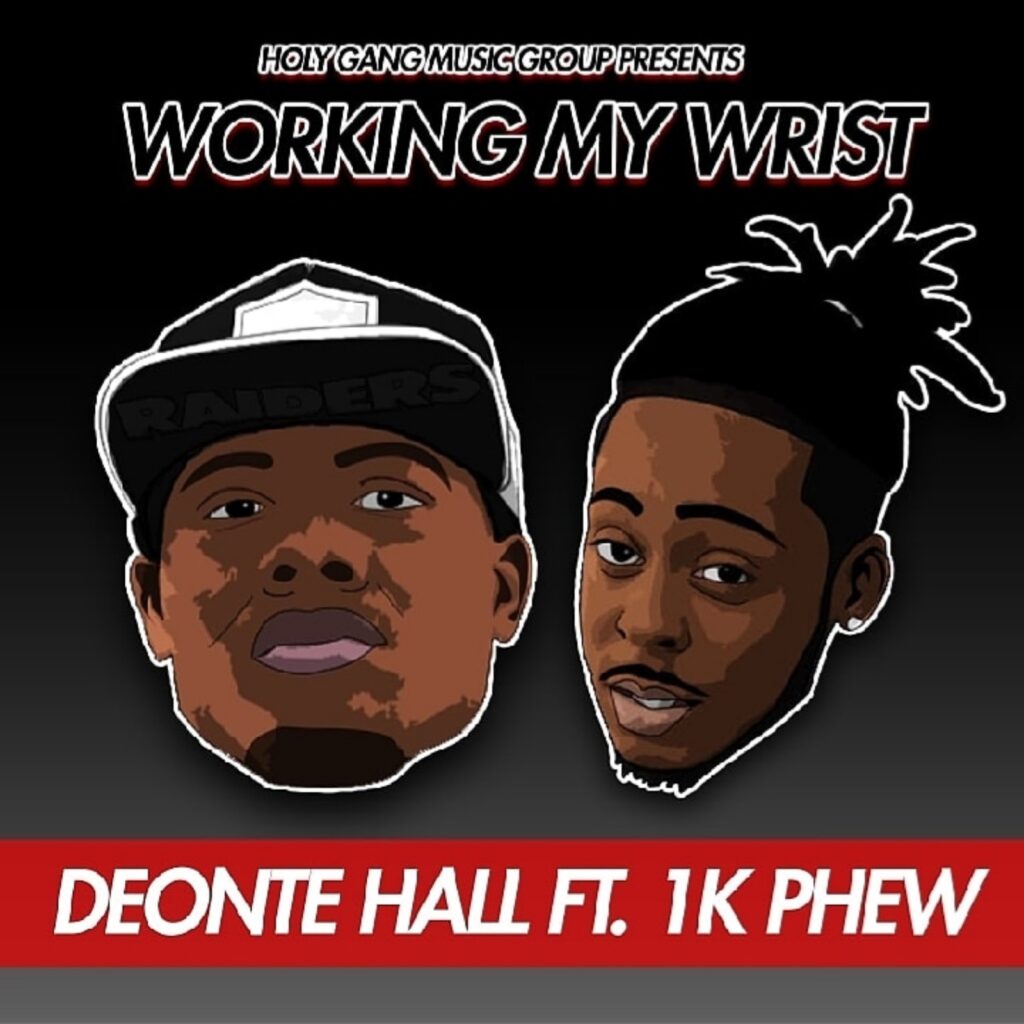 Michigan Artist "Deonte Hall and Reach Records own 1k Phew have teamed up and released the highly anticipated new song "Working My Wrist" for free on rapzilla!! Deonte Hall is a ex drug dealer with a message for the streets about redemption through the gospel of JESUS CHRIST.
The song is a play on what is happening in urban neighborhoods every where. When someone says they are working their wrist they are generally referring to street hustle or doing whatever it takes to make money.
Deonte has a huge desire to reach the lost for Christ in areas some are afraid to enter. In an attempt to penetrate their hearts Deonte delivers the message of Jesus in a way that they will understand. The song focuses on grinding for Jesus rather than money and putting in work so that those who don't know Jesus may come to know Him. Be on the look out for Deonte Hall's "Working My Wrist" featuring 1K Phew! as it's set to be a power banger with a powerful message.